Description
Strapping
Polypropylene, machine, woven and composite strapping with print options and varying specifications to suit the application.
Ensure you are using the correct strapping material for your packing needs.
Kits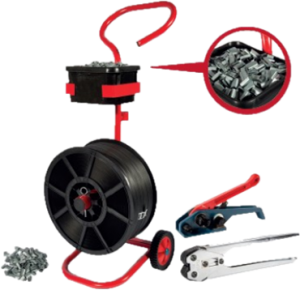 A cost effective way to get started with polypropylene and ribbon wound steel strapping.
Tools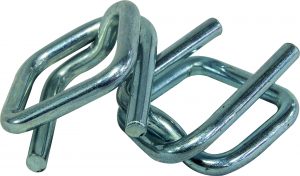 All the tools and accessories you need to make your strapping life easier.