Description
Film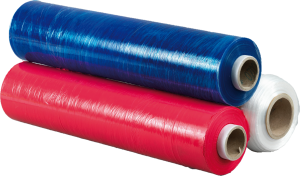 Don't under or over protect your product – get the right size for the application with our custom service.
Dispensers

Reduce plastic and cost and increase productivity with an innovative dispenser system.
Packaging
Polythene packaging available in a wide range of grades and colours. Sizes can be customised to suit the product or the container the liner is used for.
Bags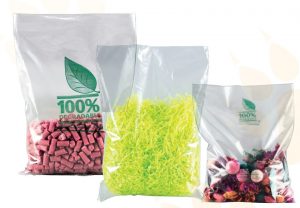 Multi-purpose polythene bags available in a wide range of sizes and thicknesses. Approved for food use and can be heat sealed.