Description
Wraps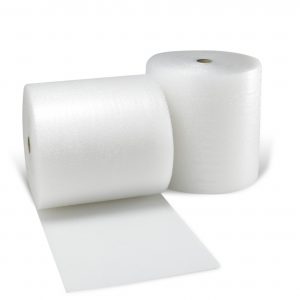 From the basic products in custom sizes such as bubble wrap and corrugated roll, to specialist versions like UV protected, easy tear and anti-static. Wraps are available in corrugated, bubble, foam, kraft paper and more. Rust and corrosion protection is also available.
Discover the right material for protecting your product, then form it into the perfect customised wrap.
Fills & Bags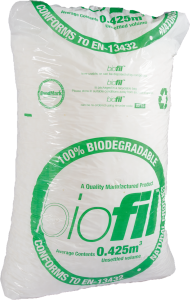 Air pillow and paper fill systems are available in varying pillow sizes and grades. Machines can be rented, purchased or set up free of charge on set roll usages.
Search out the most environmentally friendly option whilst giving your product maximum protection.
Protectives
Honeycomb board, corrugated, foam and polystyrene can be cut to fit your product exactly for maximum protection. Ideal for presenting and protecting high value items.
Find out if your expensive or fragile product could be sold on-line – ask us for the best bespoke packaging materials available and have them cut to size.