Description
Wraps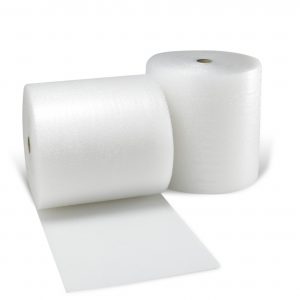 From the basic products in custom sizes such as bubble wrap and corrugated roll, to specialist versions like UV protected, easy tear and anti-static. Wraps are available in corrugated, bubble, foam, kraft paper and more. Rust and corrosion protection is also available.
Discover the right material for protecting your product, then form it into the perfect customised wrap.
ORDER NOW
HoneyFlo

Pending plastic taxes in 2022 have begun an exodus towards any protective material that could be an alternative. Many materials, whilst holding environmental credentials, simply do not provide the direct replacement required.
The arrival of the hexagonal paper material HoneyFlo has changed all that – simple in concept effective in action. Recycled material, formed into a hexagonal shape as it taken from a dispenser.  The effect is at least 5mm of protection in a structure that is very hard to break.
Those using bubble wrap or similar protective items to protect large surfaces can now save cost and remove any chance of plastic taxes with HoneyFlo.  The product is also ideal for smaller items, bringing a presentable, strong protection offering.
ORDER NOW
Fills & Bags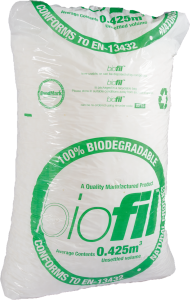 Air pillow and paper fill systems are available in varying pillow sizes and grades. Machines can be rented, purchased or set up free of charge on set roll usages.
Search out the most environmentally friendly option whilst giving your product maximum protection.
ORDER NOW
Protectives
Honeycomb board, corrugated, foam and polystyrene can be cut to fit your product exactly for maximum protection. Ideal for presenting and protecting high value items.
Find out if your expensive or fragile product could be sold on-line – ask us for the best bespoke packaging materials available and have them cut to size.
ORDER NOW