Description
Mailing
E-Commerce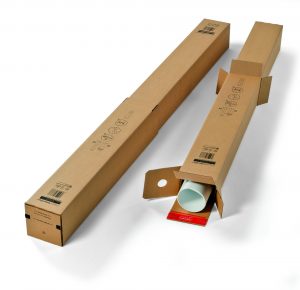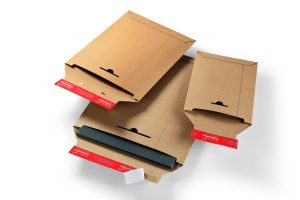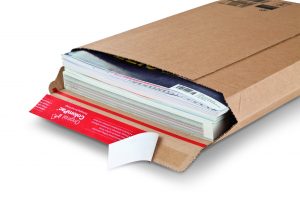 All too often the cost of a carton is calculated purely in the cost of the box itself.  Our time in packing, the amount of fill used, and other materials required to seal cartons seem to be missed off – assumed free of charge.  They are not free though and it may come as a surprise that the cost of labour would be up to 50% more than the price of the box itself.
In an age where many companies are looking to sell goods of all types on-line and cost is a crucial aspect, the Plus Packaging carton range has been massively expanded.  This is not in standard cartons – its in the addition of crash lock, self-seal cartons and mailers in sizes that suit the national mail and courier systems perfectly.
The objectives of those that are selling on-line or using courier systems – fast packing, smart and mail friendly can now be met in one range.  In stock, available same or next day and a huge range available.
ORDER NOW
Bags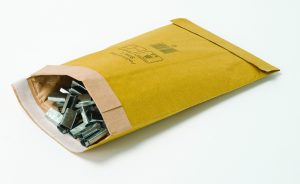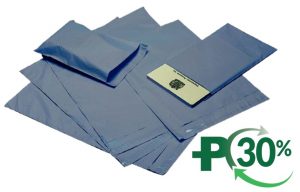 Plus Packaging have consolidated their Mailing Bag range into one comprehensive list of tough, grey, self-seal, quality products.  Made from more than 30% recycled material and 100% recyclable the Mailing Bags are right up to date.
Despite the backdrop of rising prices and supply chain issues you can buy the new range at special offer prices.
PLUS MAIL
Pouches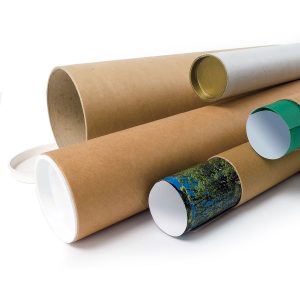 An attractive and confidential way to protect your products.
ORDER NOW
Envelopes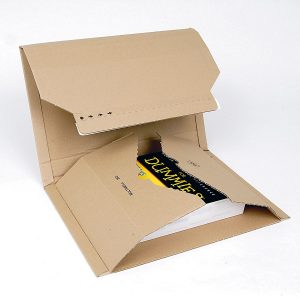 An ideal solution for mailing out books, textiles and many other products.
ORDER NOW