Description
Boxes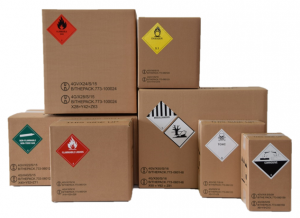 Stock Boxes

Choose from our wide range of both double and single walled cartons, available from stock for next day delivery.
Printed Boxes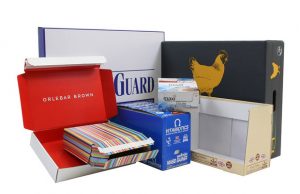 Brown or White boxes printed from one colour to full colour. Flexo, Litho and Digital prints available. A striking representation of your product may be achievable for little or no extra cost with our customised options.
Chilled Food Boxes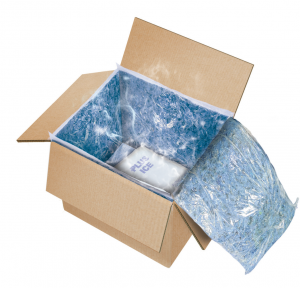 Flexible, tidy and cost effective textile transport for goods that must remain less than 5° chilled for 48 hours available from stock.
Produce Trays

Strong, stackable, pop-up produce trays with no creases on the base. Increase productivity and maintain strength with this pop-up product which has no strength debilitating crease.
UN Cartons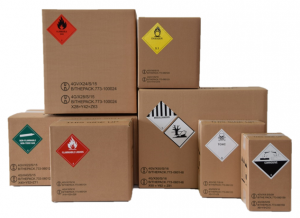 We hold the UK's largest range of fully certified UN Approved 4GV boxes, available for next day delivery.
Pallets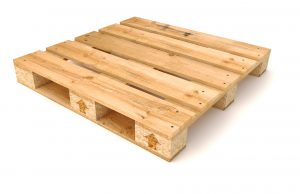 Heat treated and standard pallets for export and general use. Heat treated pallets supplied by Plus Packaging are stamped and certified to comply with ISPM15.
Corrugated Pallets

Corrugated pallets save on cost, increase productivity and help the environment.