Description
There are specific requirements and regulations when shipping goods that are on the United Nations list of Dangerous and Hazardous Goods. This is to stop or at least limit damage should an accident occur with a package containing dangerous goods.
Do I need a UN approved box?
Your box must be UN approved if it is on the dangerous goods list.
What is the difference between 4G and 4GV?
There are two types of certification – 4G and 4GV. The '4' simply means 'box'. G is the material – in this case, Fibre Board (corrugated card).
For a bespoke box to your size and specifically your products you would need specific testing on the box and the type of inner packaging. If a box is just 4G without the V then its most likely for a specific application. It is most often followed by an X, Y or Z which is to do with the type of goods according to level of hazard.
4GV is a more universal specification that requires no exact testing on the infill. It also covers all three risk categories.
Which should I use?
Usually, 4GV boxes are much more readily available. They require no special testing – which saves a lot of time and money. If you can find a stock size that is close enough to your application 4GV is the way to go. If there is no stock size close to your application, or the weight capacity of a 4GV box does not cover the weight of the goods, you'll need to get a 4G box made. Plus Packaging offer the complete bespoke make and testing service should this be the case.
Stock Range
Click on the button below to view the list of our stock range and certifications.
UN Carton Stock Range
Dangerous Goods Classification
Click on the button below to view the list of Dangerous Goods.
Dangerous Goods Classification
Accessories
We also supply the accessories required to secure and ship your UN Cartons: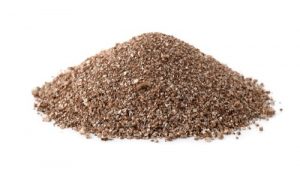 Vermiculite – Protects your goods and absorbs any spillages – 100 litre Bag – £37.50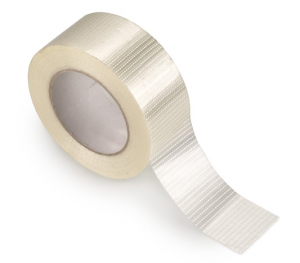 Cross Weave Tape – Extra strong fiberglass reinforced filament security tape. – 48mm x 50m per roll – £11.00

Hazard Labels – Quickly identify the contacts of the box. – 100 x 100mm/250 per roll — £9.50