Description
Corrugated Pallets save on cost, increase productivity and help the environment.  UPalets have opened the gates to using corrugated pallets with a dynamic weight capacity of 1200KG.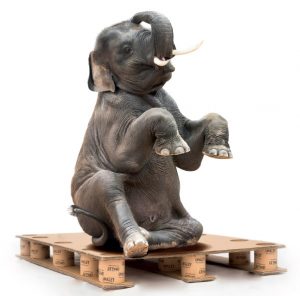 Our corrugated pallets are made of 100% recycled and recyclable paper that really work like wooden pallets.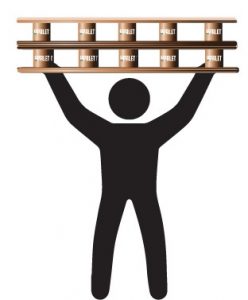 Corrugated pallets are 80% lighter than wood which not only reduces the CO2 footprint (13gr/km) but makes them safer to use for handlers.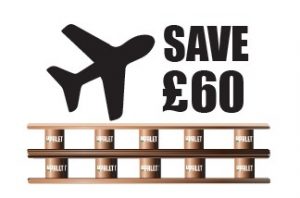 There's £60 per pallet saving on air freight and additional savings to be made on all methods of transport.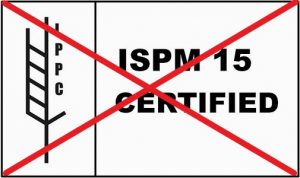 There are no ISPM or stamp requirements saving further cost and allowing for easier import and export.
Everyone likes a clean environment and many operations demand it – corrugated pallets have no nails or splinters making them suitable for any warehouse area.

A patented design feature enables the UPalet to carry 1200Kg dynamically.  On standard corrugated pallets the glue joint between top level and stations takes all of the weight when the pallet is moved.  UPalet stations are fitted into the top level dispersing weight and ensuring knocks to the station will not dislodge them.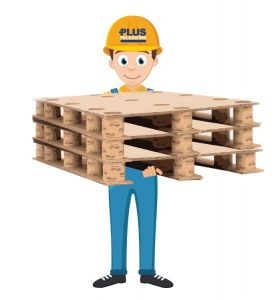 Find out if you can use corrugated pallets – we can advise on feasibility, price and provide samples.  UPalets can also be made to bespoke applications.
Get in touch today!